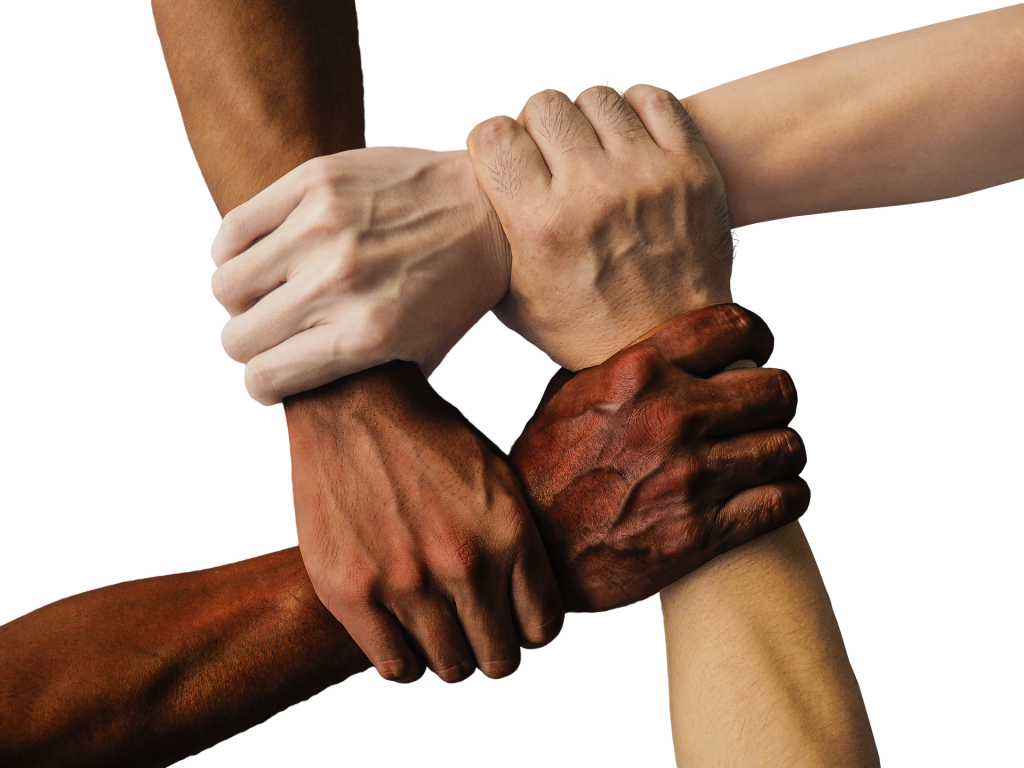 Originally, anti-racism training can inspire employees to be vigilant on racial prejudice, which may cause a more inclusive view for their Black colleagues.
Developed successfully, unconscious predisposition training may gear up individuals with skills for reducing the use of predisposition in their everyday decisions and interactions. There are a lot of different subjects and techniques to this sort of education, and organizations will have to locate the perfect partners and experts to develop the content and delivery technique that will yield progress.
But conversations about race-related topics are infamously anxiety-provoking: Non-Black employees may browse these feelings by preventing talks about the presentations and then lose out on methods they may show support to their Black partners. This avoidance is lessened by the fact that a good deal of organizations which are now primarily, or totally, remote because of the pandemic.
To counteract this, organizations need to prioritize authentic connection across all levels: Anti-bias educator training should be a focus during this global reset. Businesses need to directly handle and clearly encourage racial justice. Supervisors require to be permitted to have discussions with their Black workers. Individuals will need to be geared up to achieve allies. And companies will need to do all this on their Black workers' terms.
Employing is often the top places companies start when considering racial equity.
Even under regular conditions, is stuffed with racial prejudice: Workers of colour are expected to prove their abilities while White workers are more likely to be evaluated by the potential of what they can do. Now, as many organizations embrace an antiracism corporate workplace, they need to be careful to not allow those old behaviors to reemerge.
What organizations should be considering right now is the way they can map their approach to performance management in a similar speed to the way the world is shifting. Rather than annual or biannual check-ins, setting weekly or month-to-month goals (that might differ by employees' requirements) might be a lot better methods to ensuring success for Black staff members.
And this is just the beginning of re-envisioning how to generate a diverse, fair, and inclusive office that really supports Black team members. Very similar to the U.S. itself, organizations are coping with a turning point: Use this opportunity to assess what basic modifications are required to take care of systemic inequities and barriers to inclusion, or allow this moment pass with little more than positive goals and thoughtfully-crafted e-mails.