Curious as to how you can improve your vocabulary, fast and effective? Looking for ways on how you can teach language to your little ones? Aside from signing them up for an English enrichment class for preschoolers or children, spending time to teach them yourself is also crucial. There's no shortcut to enriching vocabulary, but these tips below can help both you and your kids learn more, easier. Let's get started!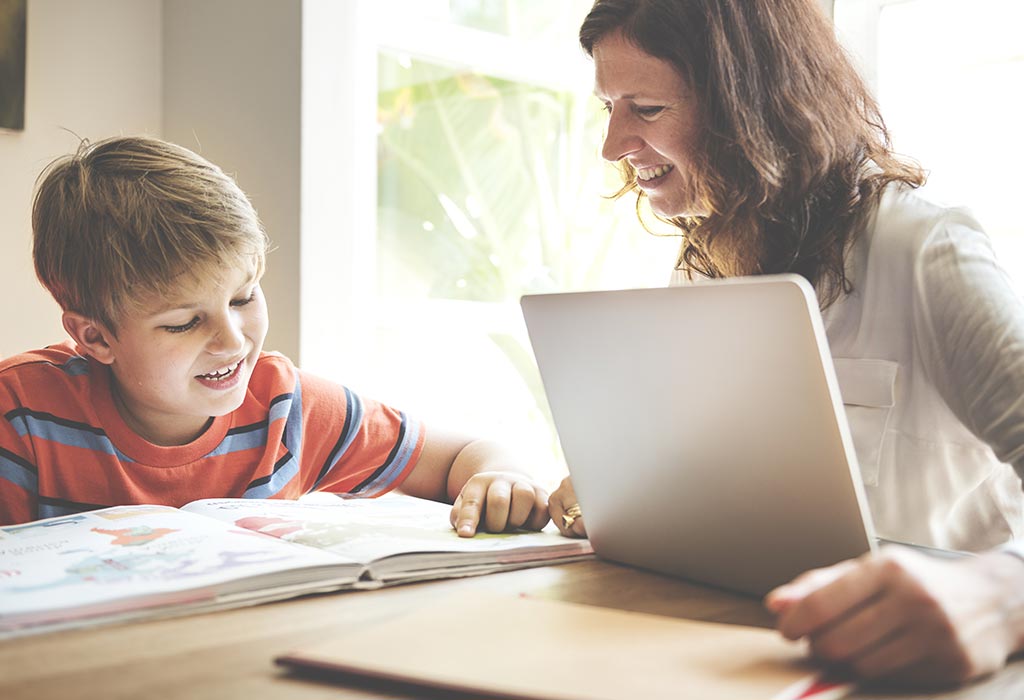 Read from various sources. Make it part of your daily routine to read. Reading allows you to learn new words and understand their meaning better. Since they're used in context, you also gather ideas on how they can be used in conversations. Don't limit yourself to a single source when reading. Newspapers, magazines, blogs, literary classics – they can all be a treasure trove for enriching your vocabulary. If you feel that you're having a hard time absorbing what you're reading, it may have to do with your reading skills. Try to switch to another reading material that matches your level.
Refer to dictionaries. It doesn't matter what form you're using. Hardcopy or software, as long it's serving its purpose, you should be good to go. Each time you encounter a new word, look it up on the dictionary or thesaurus. Find out as well how it's pronounced properly. Don't just listen! Repeat the word to yourself over again. When you come across that word again, you'll be reminded of its meaning and proper pronunciation. Keep practicing this and soon you will have expanded your vocabulary drastically!
Use them in conversations. Growing your vocabulary is similar to learning a new language. After all, words are the building blocks of a language. It isn't enough to memorise. You need to keep using the word until it becomes second nature to you. Challenge your children to practice new words with you in your daily conversations. Chances are you'll be laughing and teasing each other in the process, but that will only make learning even more fun. Don't leave practicing all to the english enrichment primary school, alone. Your household is also a great place for learning.
Do word associations. There may come a time when you no longer get to practice new words you're learning as often. Another strategy to help you increase recall is to associate a word with people, objects, places, or events. You can even pour your emotions when doing word associations. For example, you were with a person dear to you or celebrating a special occasion when you first heard about or read this specific word. It'll be harder to forget that word, especially if you keep seeing it from that day forward. Don't forget to pass this tip along to your children.
List them down and review regularly. Keep a journal on new words you're learning. This is especially beneficial if your child is going to an English enrichment centre. Don't pressure yourself and your child on the number of new words that you learn. What's important is that you get the chance to browse through your list regularly. And don't just scan through them with your mind, read them aloud instead. 
As you enrich your vocabulary, remember words in a big picture. Alone, a word won't mean much. Combined with other words, it becomes meaningful. The next time you pick up something new – take note of it, look into its proper use and pronunciation, and keep using it. Repeat this process with your children and see them strengthen their language skills. You'll be learning a lot too!