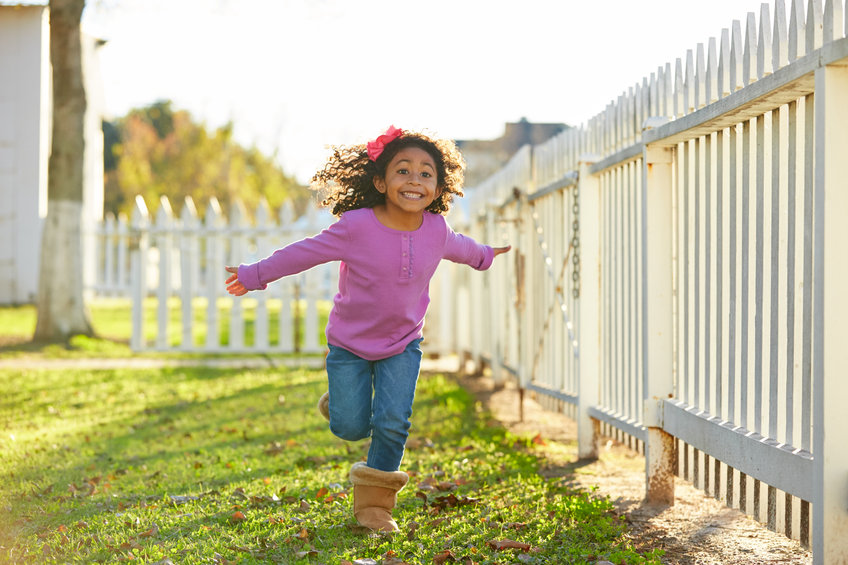 If you want a lush, green lawn that is free of chemicals and helps the environment, there are many organic options out there. But what should you look for when selecting the best organic lawn fertilizer? Read on to learn about five tips for choosing the best organic lawn fertilizer.
Read through the Ingredients
When you're choosing an organic lawn fertilizer, there are many ingredients to look out for. Some of the best include alfalfa meal and kelp extract. Avoid any fertilizers that mention any synthetic chemicals or other harmful ingredients.
Use Organic Fertilizer that's Certified
You want to be sure you're using an organic fertilizer, but how can you tell? It is important to choose fertilizers that are certified by the USDA National Organic Program (NOP). These products must meet strict guidelines and regulations. You don't have to worry about harmful chemicals with these products, but you will need to pay a little more for them.
Read up on Reviews
Another great way to determine which is the best organic lawn fertilizer for your situation is by reading through online reviews from other consumers who have purchased these products before. You can find reviews for many organic lawn fertilizers on Amazon.com, and other similar retailers also sell these products.
Understand the Application Instructions
Different fertilizers require different application rates to get optimal results. Make sure you read any specific instructions on how much fertilizer to apply per square foot of grass area or per inch of grass height for your particular fertilizer.
Don't forget to Water and Maintain Your Lawn!
It's also important that you water your lawn regularly after applying any organic fertilizers, as well as maintain it by mowing or trimming the grass once a week or so. Without proper watering and maintenance many of these products will not work properly.
15121 Co Rd 32
Platteville, CO 80651
(303) 659-6003